Expert Guidance For International Buyers
We know how hard it can be to find your dream vacation home. That's why we're here to help.

Our team of Certified Realtor® Buyer's Agents specialize in assisting buyers from the USA and Canada who are looking for a property in Cancun, Tulum, Playa del Carmen, or Puerto Morelos. We provide expert guidance throughout the entire process of buying a property in Mexico so you have peace of mind knowing that you have an experienced team on your side.

We offer a wide selection of properties in sought-after locations such as Cancun, Tulum, Playa del Carmen, and Puerto Morelos. Whether you're looking for a luxury beachfront villa or a vacation rental, we have options to suit your needs.
Your vision and goals are unique, and so is our approach. We take the time to truly understand your preferences, budget, and lifestyle, tailoring our recommendations to match you with the right property.

At Nomad Realty Certified REALTOR® Buyer's Agents your Mexico Property Finder , we have legal and financing advisors who can help you navigate the legal aspects and financing options when buying a property in Mexico. You can have peace of mind knowing you have professional support throughout the entire process!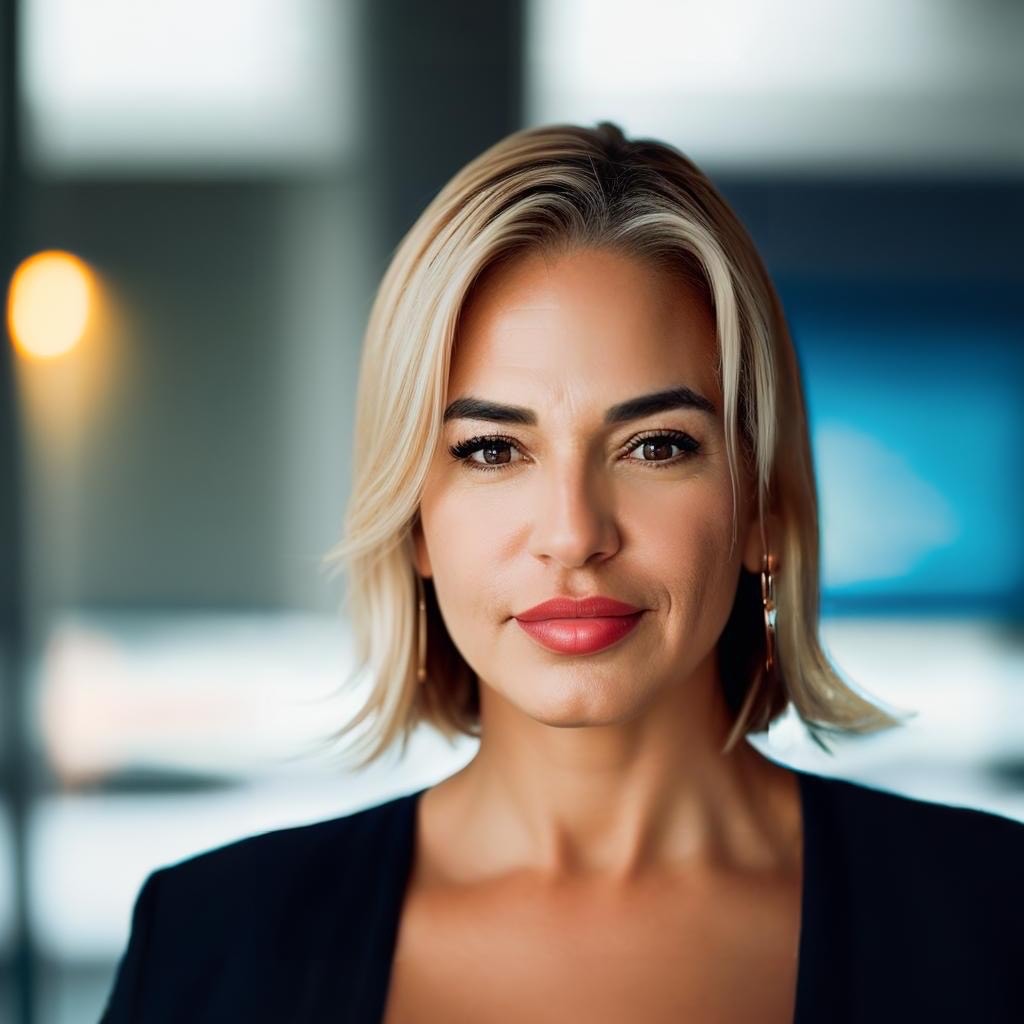 Karla Flores
Passionate about Mexico and proud of my roots. Nature and water sports enthusiast. Love my Family. Pet Lover. Believing in humanity. Constant Traveller. Helping to make good people's dreams to live in the Mexican Caribbean come true.
Meet With Karla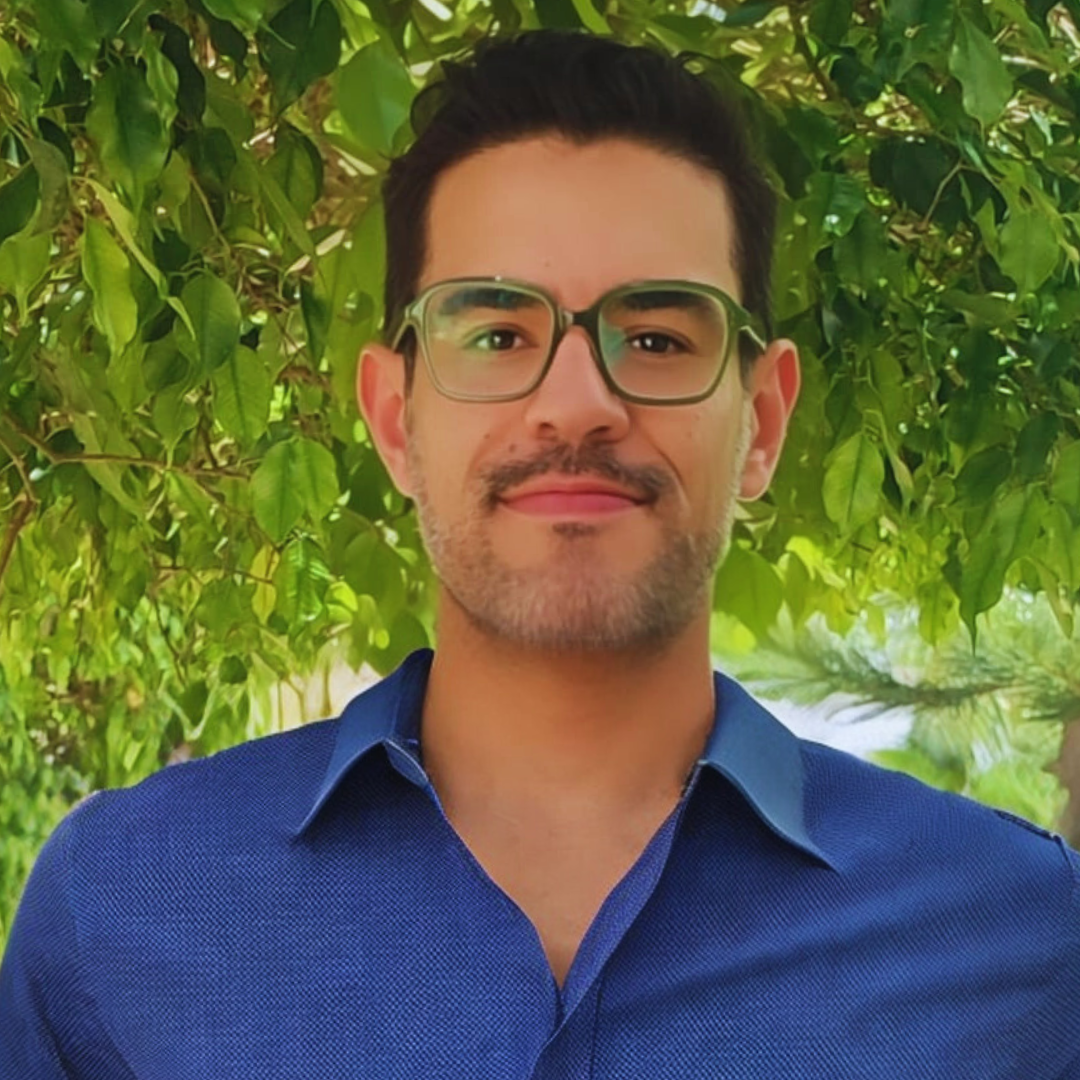 Enrique Guerrero
The Mexican Caribbean is not just a place for me; it's my home and my expertise. I know every nook and cranny of this captivating coastal paradise. My commitment to excellence is not just a motto – it's the foundation of every interaction and transaction I undertake.
Meet With Enrique
I'm Interested, Contact Me